4th of July Parade & Festival 2014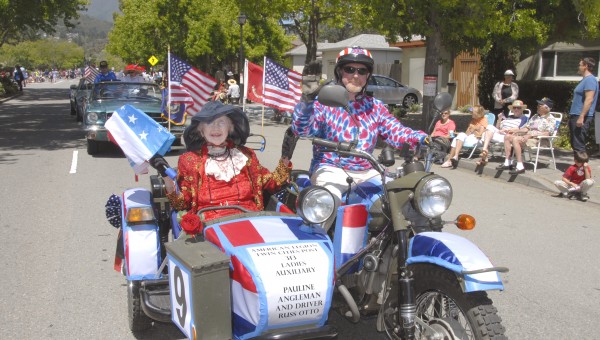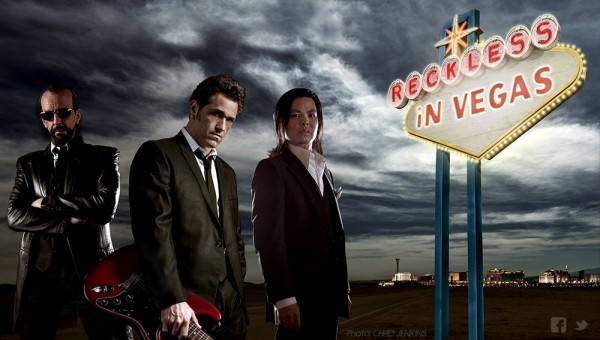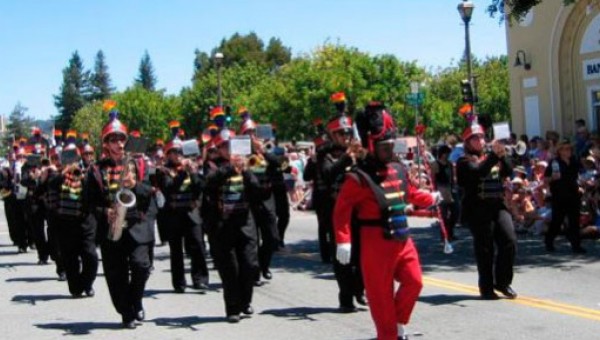 Friday, July 4, 2014
Parade Participant Number Assignments PDF
Parade Participant Instructions PDF
Sponsor and Volunteer Opportunities
Sponsored by Union Bank, Corte Madera Town Center and Best Western Corte Madera Inn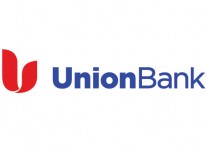 PARADE
Start time: 10:30
Street Closure: 10 am
Begins at Redwood High School, Larkspur
Ends at Corte Madera Town Center
Parade Route
The Annual Fourth of July Parade will begin at 10:30am from the Redwood High School parking lot on Doherty Drive, turn south onto Magnolia Avenue through Larkspur, then go along Corte Madera Avenue, through Old Corte Madera Square to Tamalpais.  The parade will pass Corte Madera Town Park and end at Town Center at approximately 12:30 p.m.  The parade will feature many incredible bands including the Famous Corte Madera Town Band, McIntosh Pipe Band, and the Freedom Band.
Streets Blocked
The Twin Cities Police Department will block off all streets at 10:00 a.m. and will reopen them at the parade's conclusion at approximately 12:30 p.m.
FESTIVITIES
Time: 9am-5pm
Place: Corte Madera Town Park
Arts & Crafts
A large selection of artists and artisans, including some of our very own crafters from the Twin Cities.  There will be fine art, photography, pottery, wine charms, candles, clothing, jewelry, glassware and much more.
Entertainment
Entertainment on the Main Stage will be from 12:30-5:00pm.  "Reckless in Vegas" will perform on our main stage.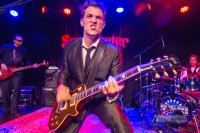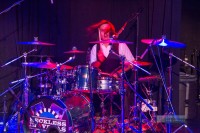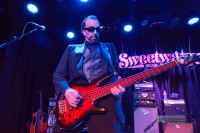 About "Reckless in Vegas": 
The Band...
Reckless In Vegas is a power trio comprised of Michael Shapiro on vocals & guitar, Mario Cipollina (formerly of Huey Lewis And The News), on bass & vocals, and Ryan "Dr Fu" Low on drums & vocals.
The Show...
Reckless In Vegas has blended the imagery, banter and classic music from the 1960's Glory Days of Vegas with a contemporary rock band aesthetic. They've created an exciting show with modern versions of songs by artists such as Frank Sinatra, Dean Martin, Elvis, Sonny & Cher, Frankie Valli, Neil Diamond, Johnny Cash, Bobby Darin, and more. Whether you remember the swinging Vegas lounge era days or were born later, Reckless In Vegas has something for everyone. Video montages, dialogue, humor, modern hard-rocking grooves, and tender moments of balladry combine to create a truly original take on this classic genre. Think The Rat Pack meets Green Day.
Click here to visit the band website and hear a sampling of their music.
Children's Activities
Carnival Games, Bounce Houses & Slides, and Arts & Crafts and Children's Stage
Food
Our vendors will serve up hamburgers, hot dogs, sandwiches, wraps, pizza, bbq, ice cream and a much more.

More Information: