Pilates of Marin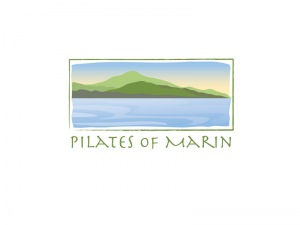 Pilates of Marin is based on the belief that anyone can do Pilates, regardless of age, ability, injuries, or financial status. For this reason, Pilates of Marin offers several formats in which to practice Pilates. Exercise programs are completely customized to meet the individual's needs.
503 Tamal Plaza
Corte Madera, CA 94925

USA(Map and Directions)
Website: http://pilatesofmarin.com
Email: tammra@pilatesofmarin.com
Phone: (415) 927-7800

Categories: Pilates Equipment Studio. Functional Fitness. Balanced Core Strengthening.
---
Next: Polestar
Previous: Pig in a Pickle